Here at Adventure 4 You we are all about creating exciting activities for you to enjoy. Below you will find a selection of our outdoor pursuits available. For more information please email us;
Come and experience the thrill of lighting your own fire and cooking your own meal, whilst learning how to be more sustainable with nature. From learning how to make your own Dutch arrow to identifying the best tinder for a fire, learn the art of our ancestors.
Fancy the paintballing without the pain, our Archery Tag is challenging and works on team building skills whilst running around with a bow and arrow and the aim is to get the opposing team out.
This dates back in Britain over 4500 years, and it is a great skill to hit a target with an arrow launched from a bow.
Test your balance and confidence on the water by taking on the challenge of a paddle board. Imagine a surfboard, with no waves.
Our low ropes course is challenging and contains the risk of getting wet! You have to navigate your way across the ropes and venture over the swamp whilst trying not to fall in!
For a little extra spice, why not try a kayak that you literally 'sit on top'. They are easy to get on, and easy to get off.
If you feel up to a challenge, why not climb on 4 different sides of the wall that has its own automatic belaying system. A great introduction to the art of rock climbing, this wall can easily cater for everything from first timers to rock gymnasts.
Coming soon… Axe Throwing – We could try to claim this is an art of our ancestors, a great life skill or such the like, but to be honest, who doesn't want to try throwing an axe?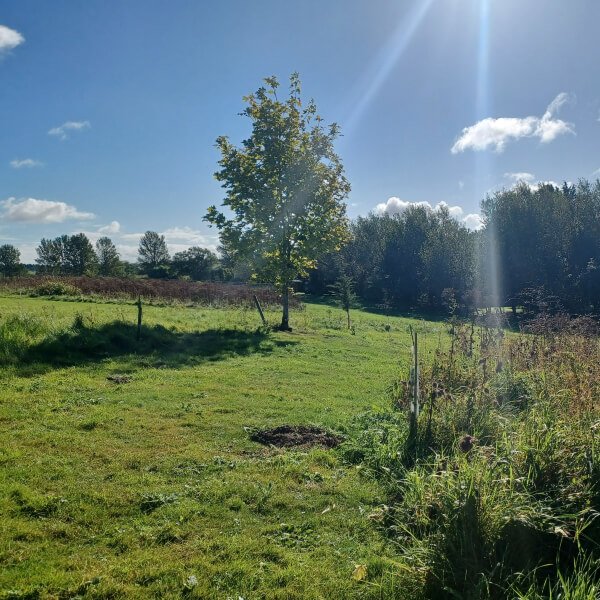 Learn the skills of problem solving, navigation and teamwork whilst finding your way through the puzzle of our on-site orienteering courses.
What better a way to spend an hour than to learn a new skill and use it to explore our beautiful site.  The fun of the off-road Segway's is undeniable, and we will take you through a structured program from driving on simple terrain to something far more challenging.